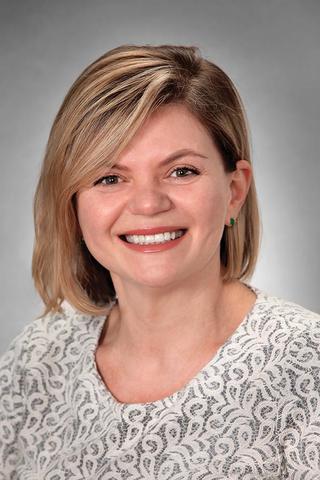 Anna Semenoff
Sales Associate Brookline/Newton Office
617-566-8379
About Anna
Anna came to residential real estate from a dental field. She has been working as a dental hygienist for about twenty years before she decided to join Hammond's Chestnut Hill office. At first glance it seems that these are two very different, unrelated fields, but on closer look both fields require very similar qualifications. The purchase or sale of a new home is a stressful process. In her dental career, Anna learned how to alleviate her clients' anxiety by educating them about the process, explaining every step along the way, hearing their concerns, and addressing issues as they occur.
Anna is able to gently guide her clients through all the phases of a real estate transaction by being readily available and informative. While working in the dental field, Anna realized that she most enjoyed working with the senior population. Anna's focus is on helping seniors make a smooth transition from one home to another, whether it is downsizing or moving to an assisted living facility. Anna is happy to work with her clients and their families to ensure that they find a new, comfortable, and happy place to call home.
Anna and her husband made Newton their home about twelve years ago when it was time for their older child to start elementary school. Years later their daughter is in her final years at Newton North and their son has entered F. A. Day Middle School.
Anna enjoys yoga, downhill skiing and going on long walks on the carriage lane along Commonwealth Avenue. Anna's favorite travel destination is the Cape Cod National Seashore.